Bose® CineMate® GS Series II with purchase of an HDTV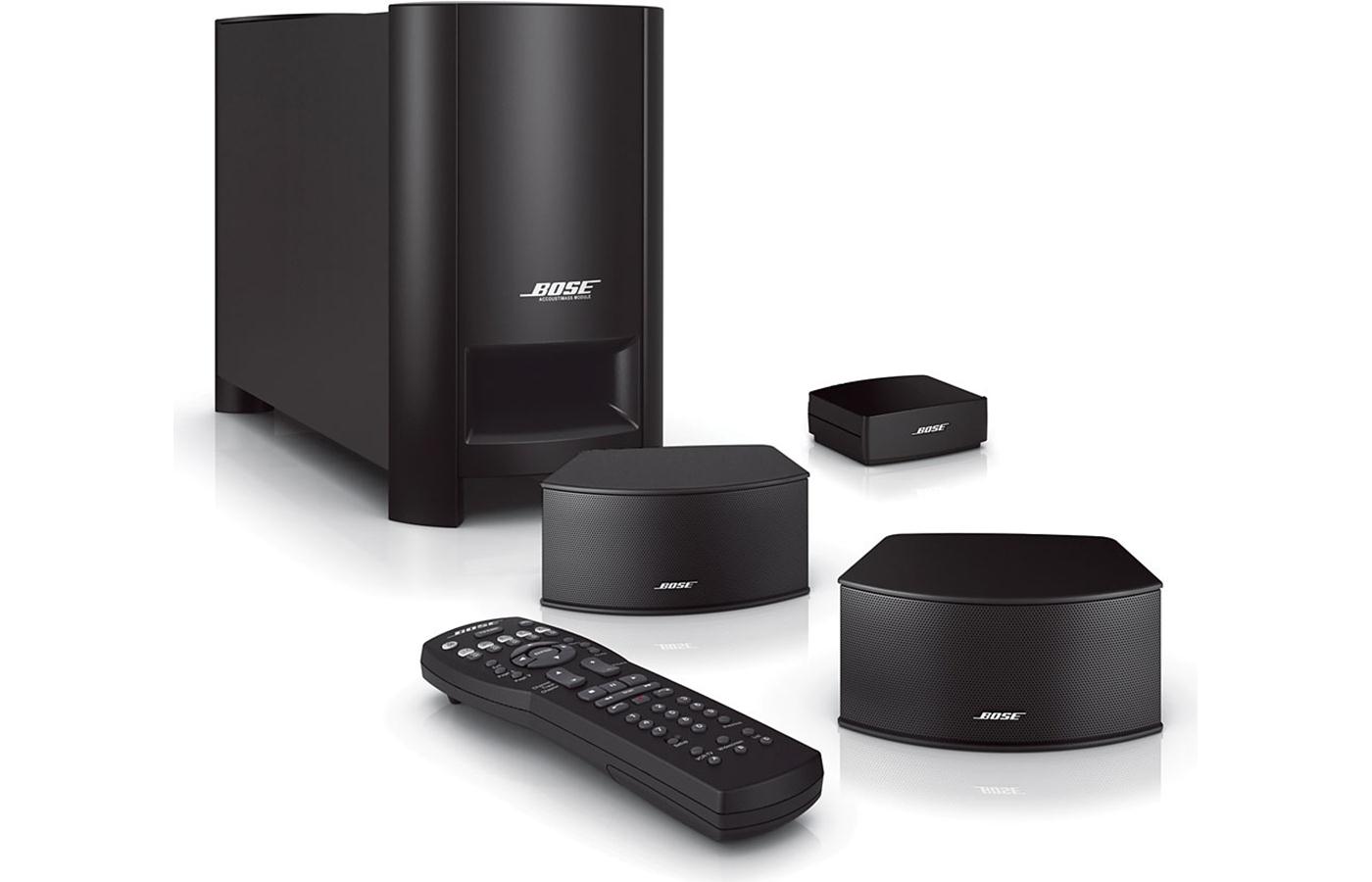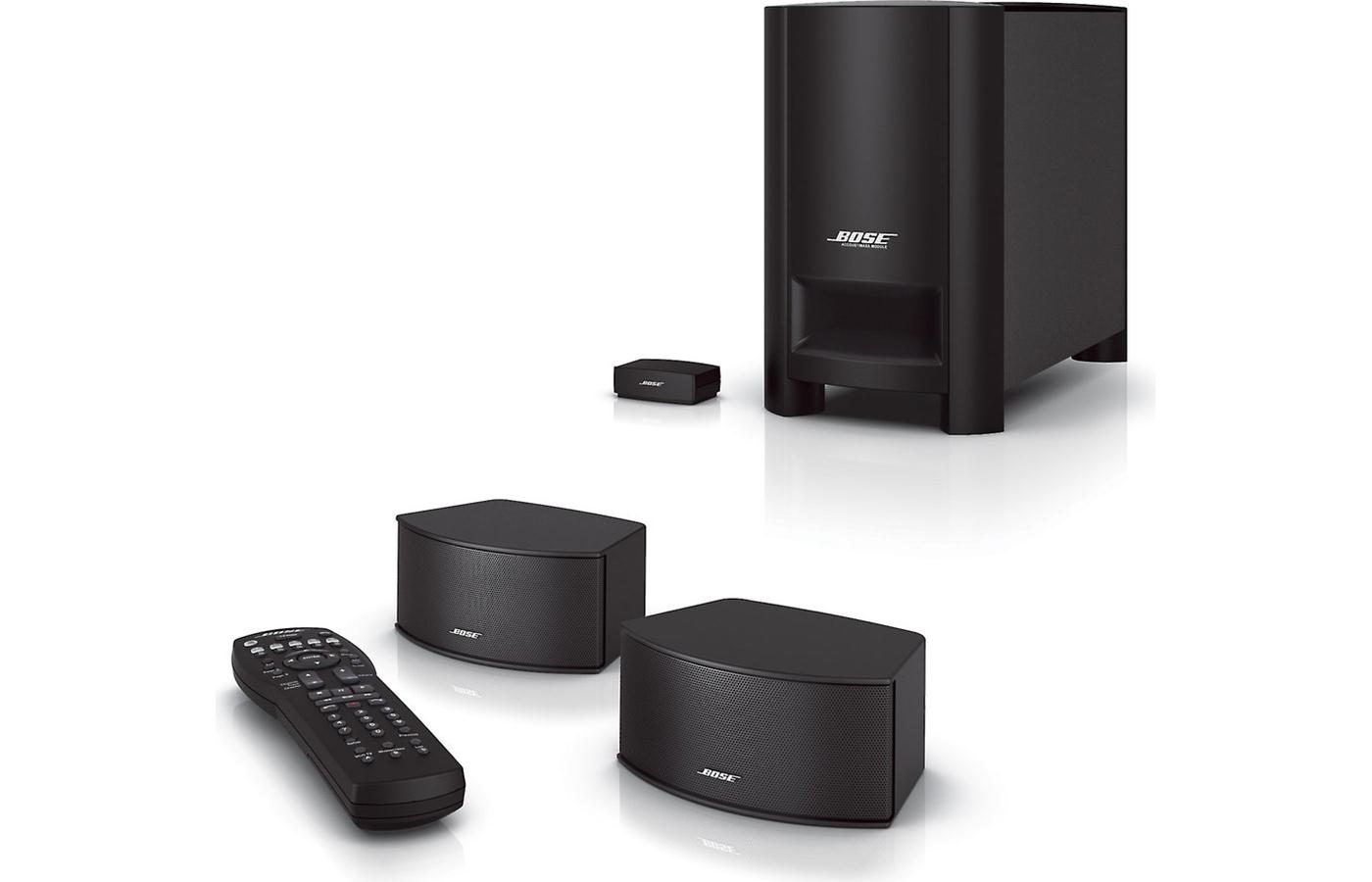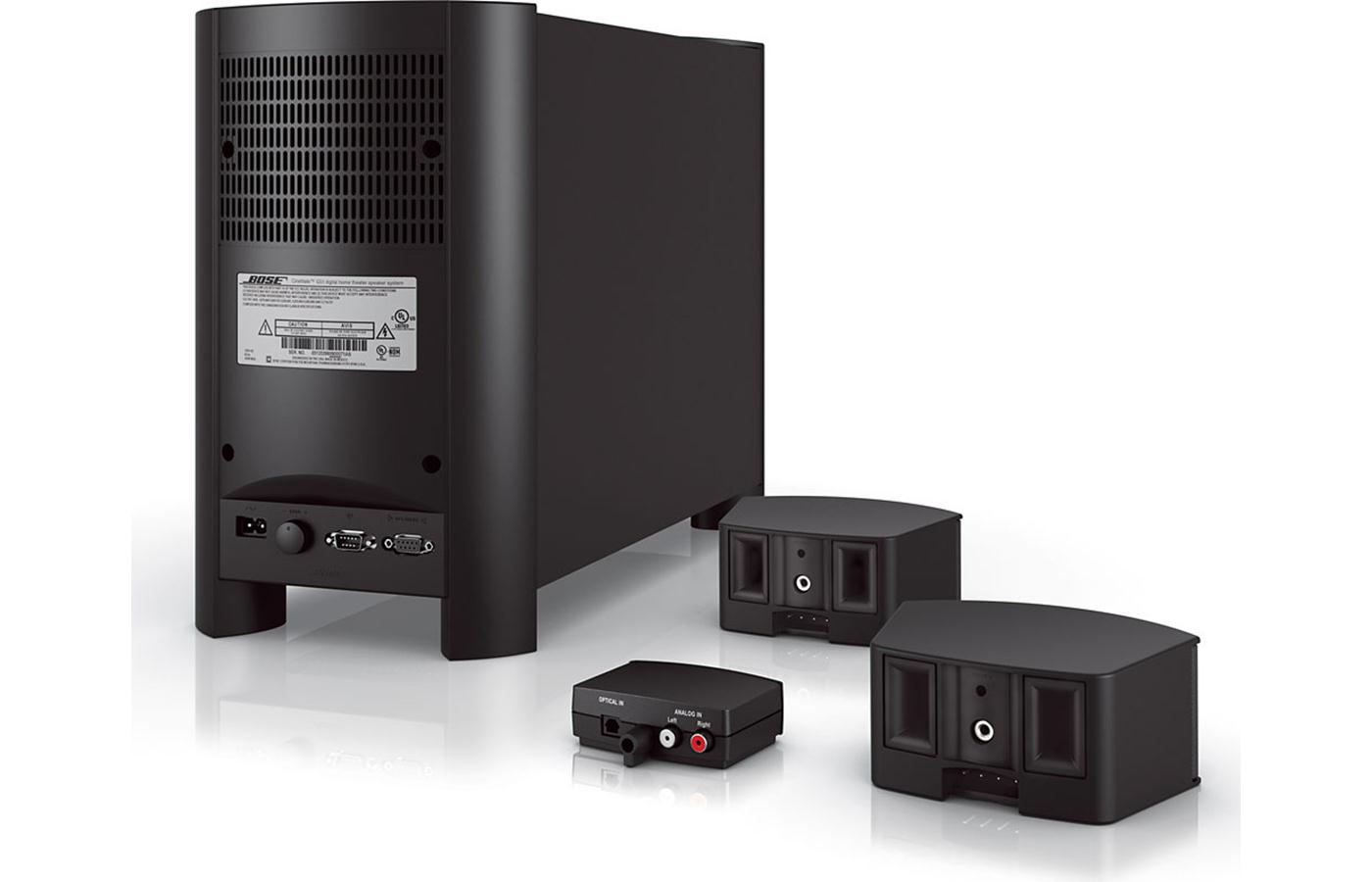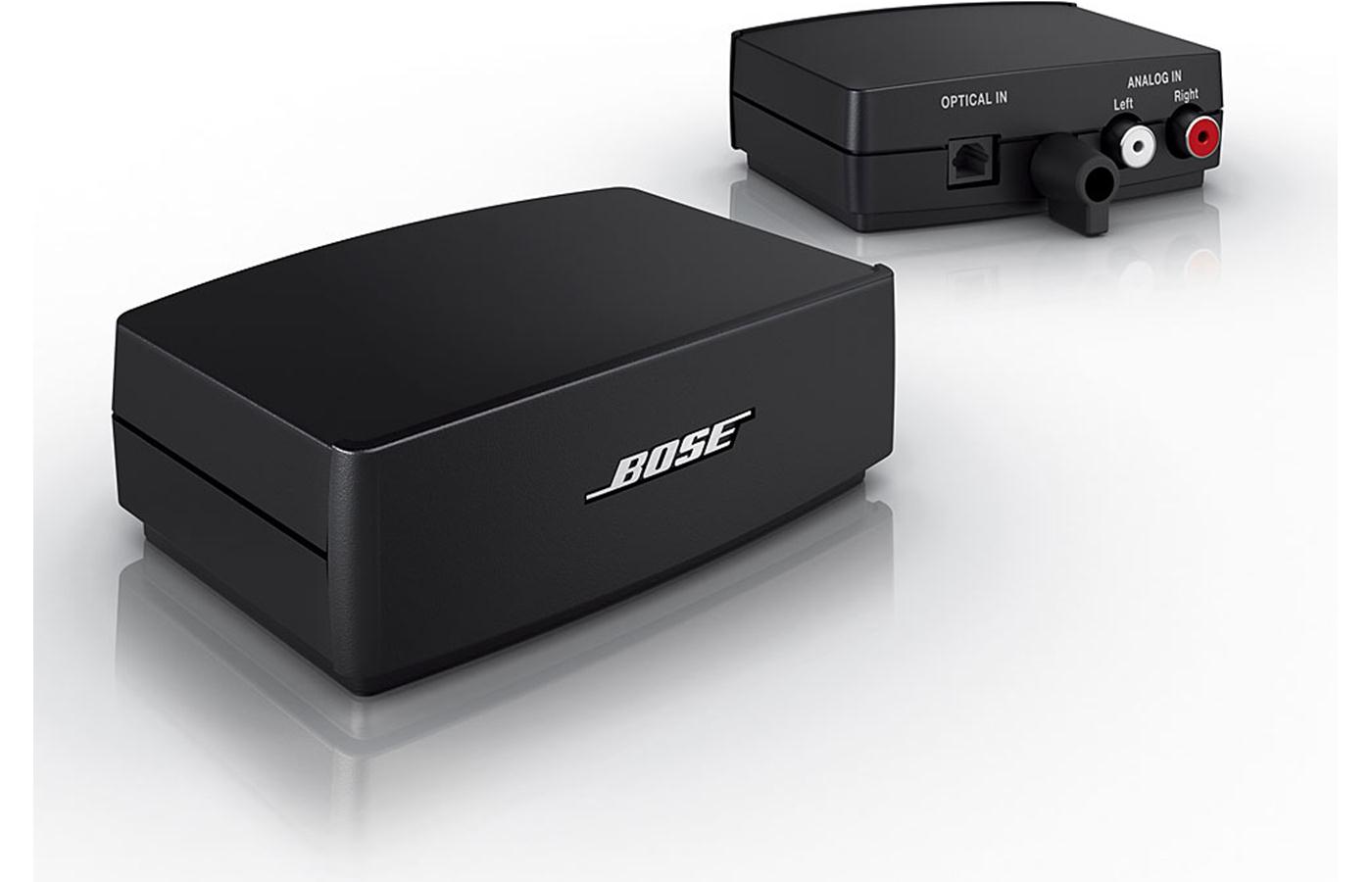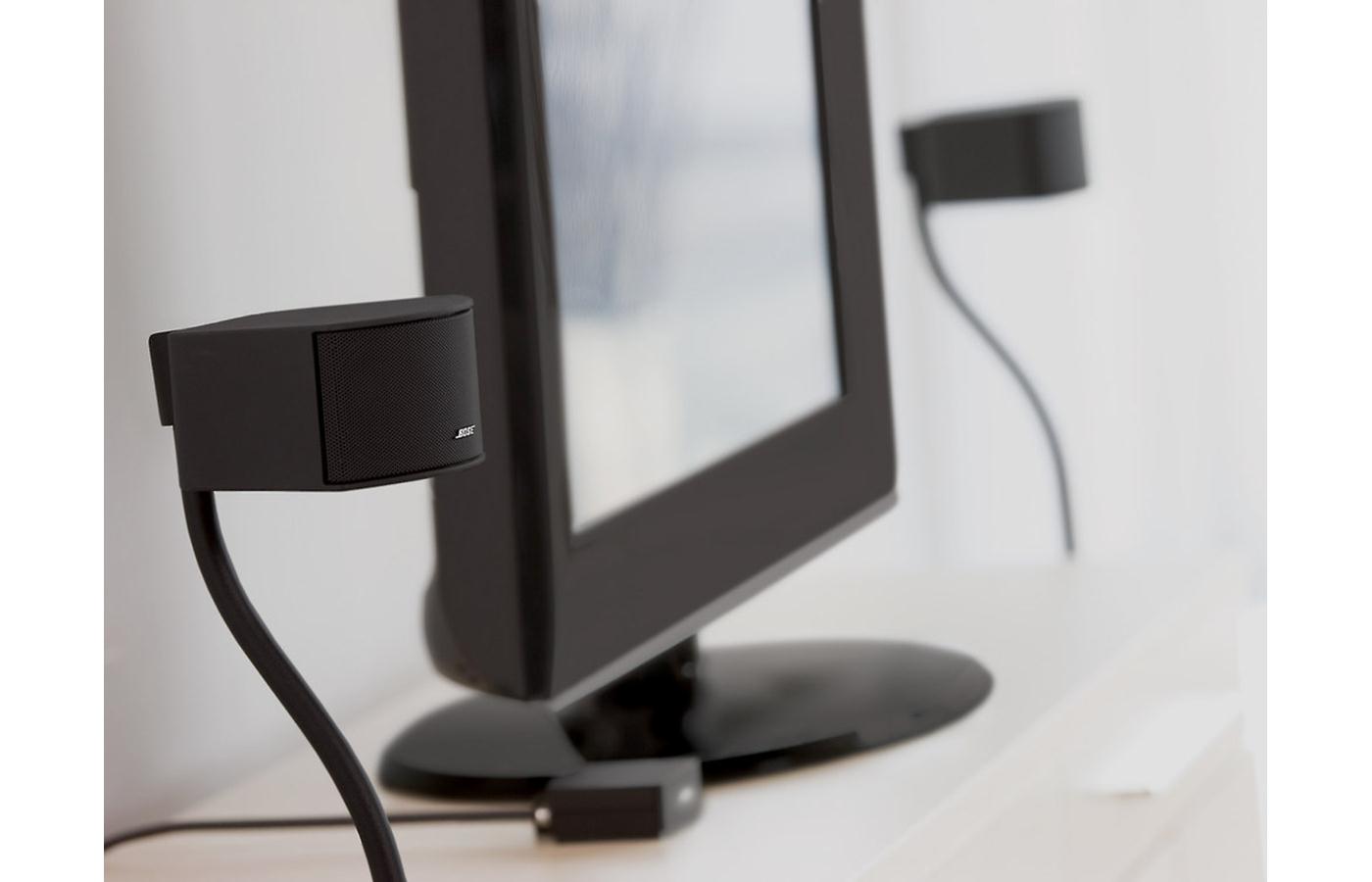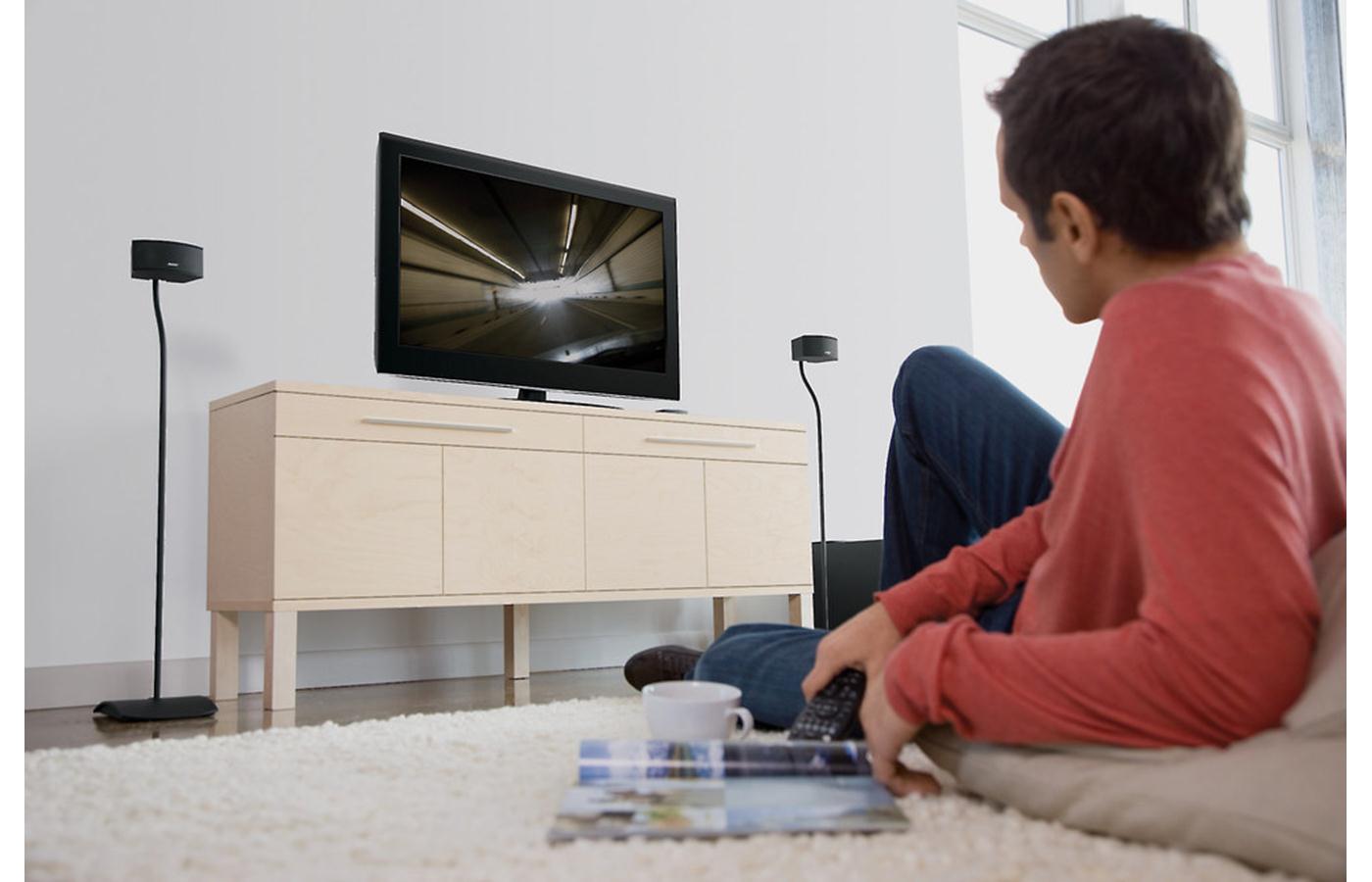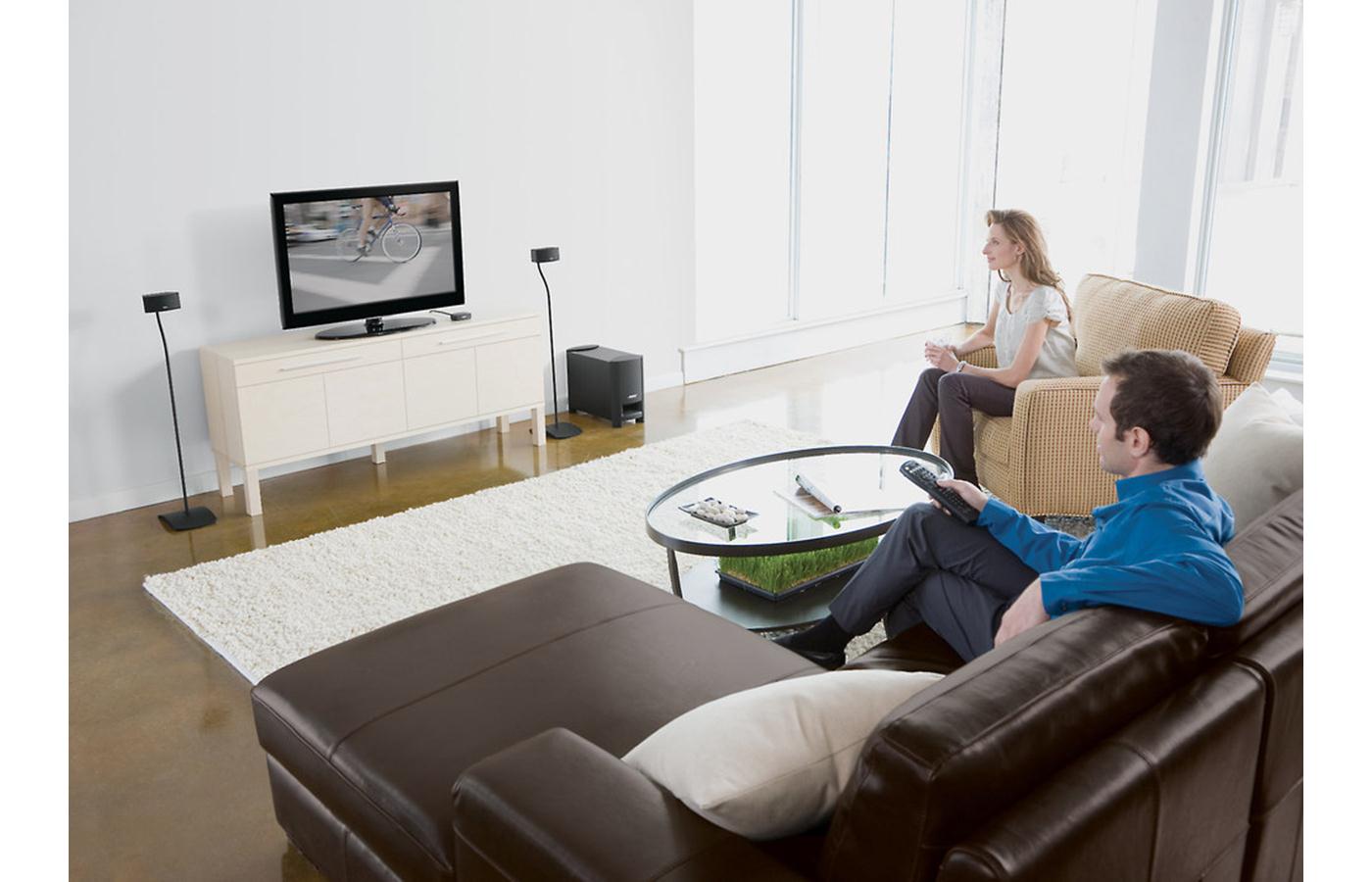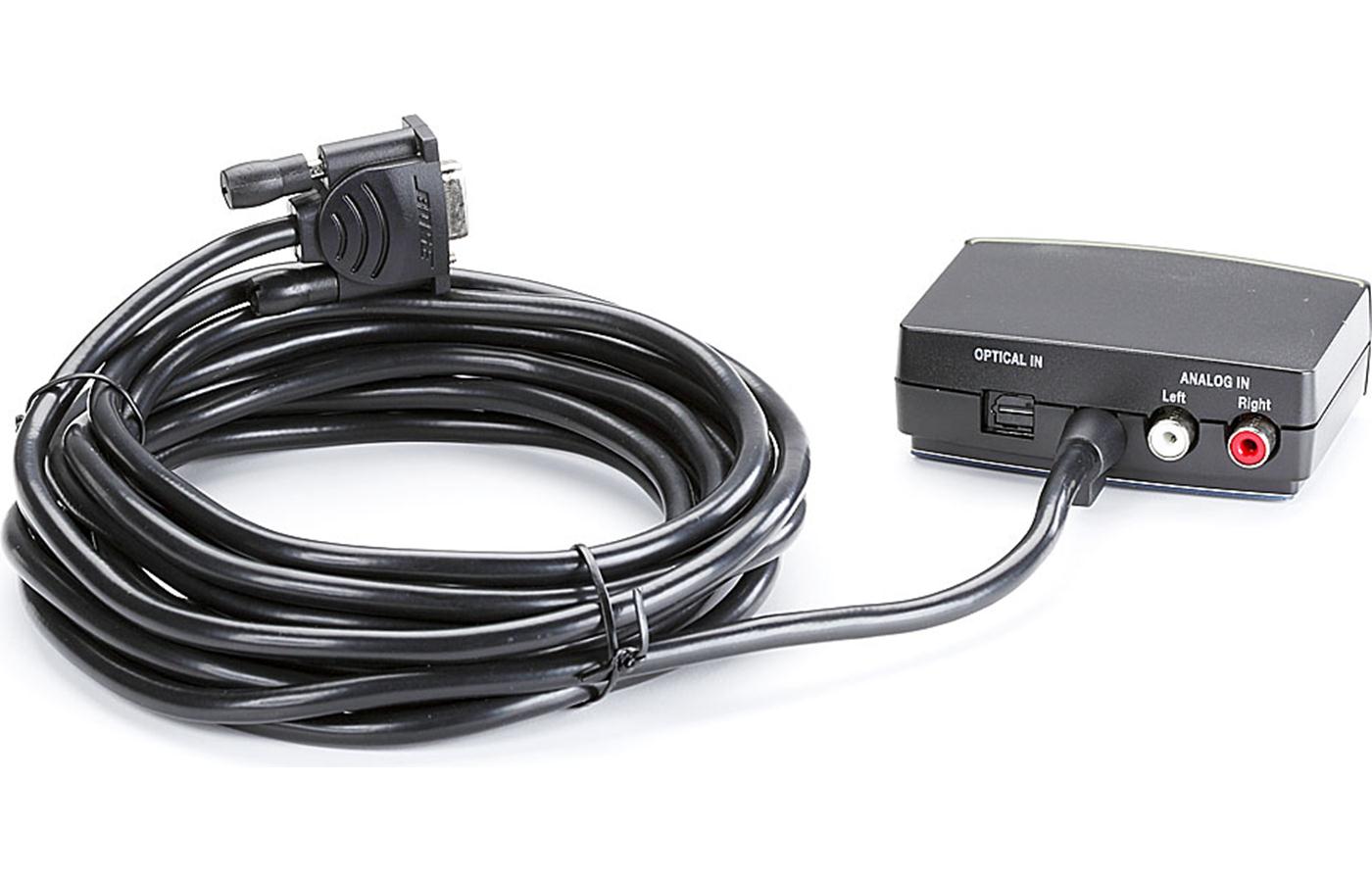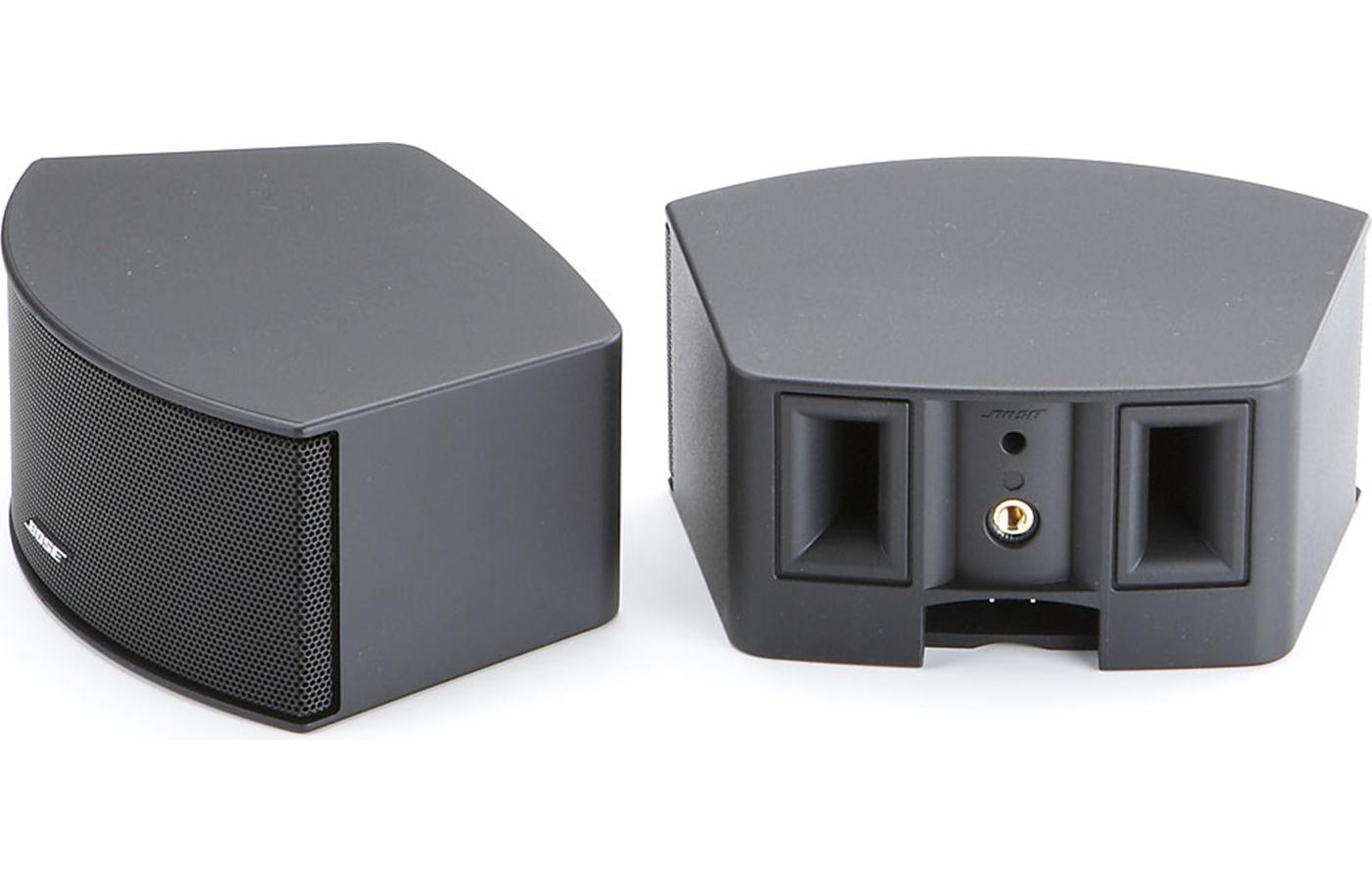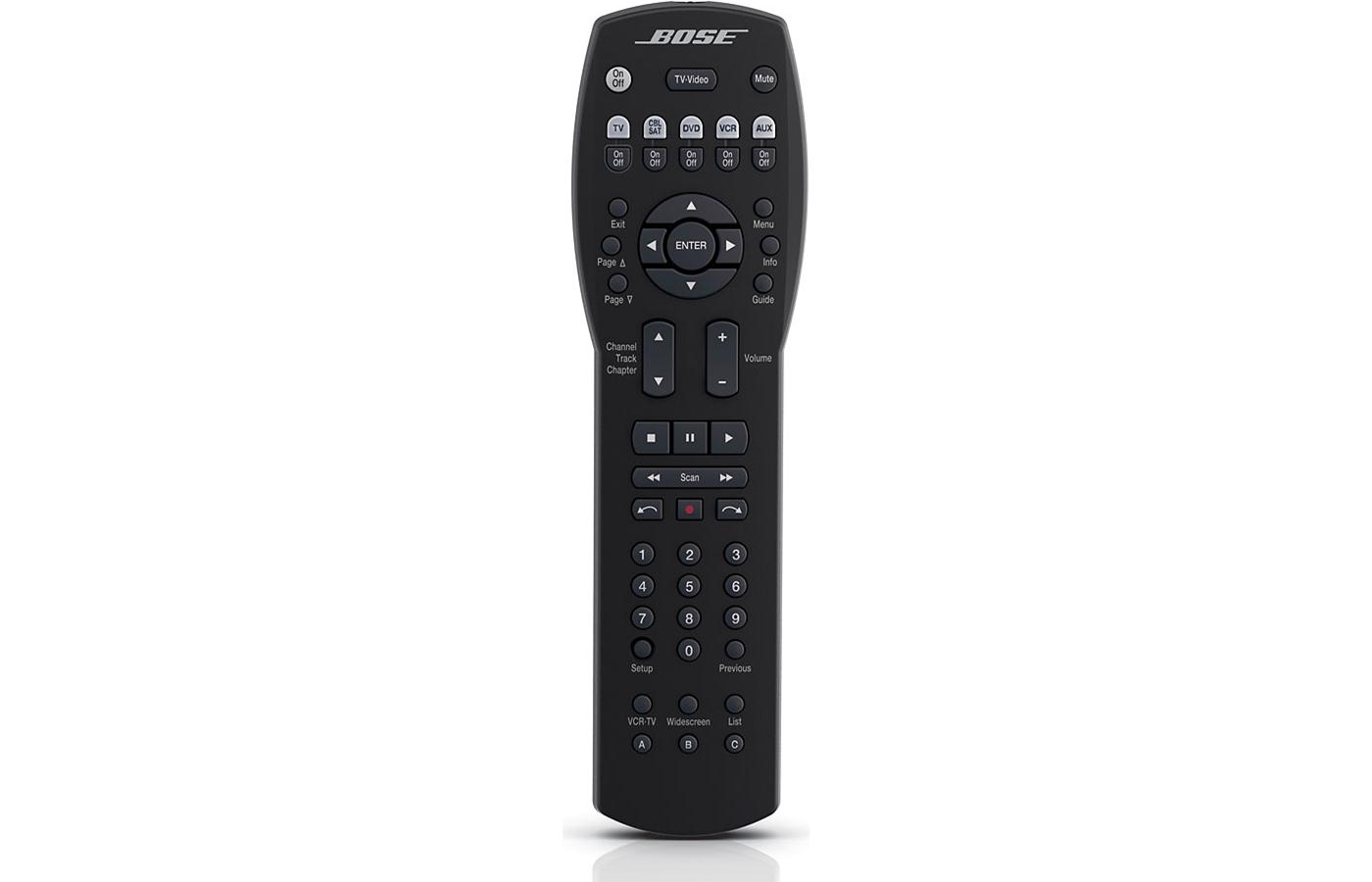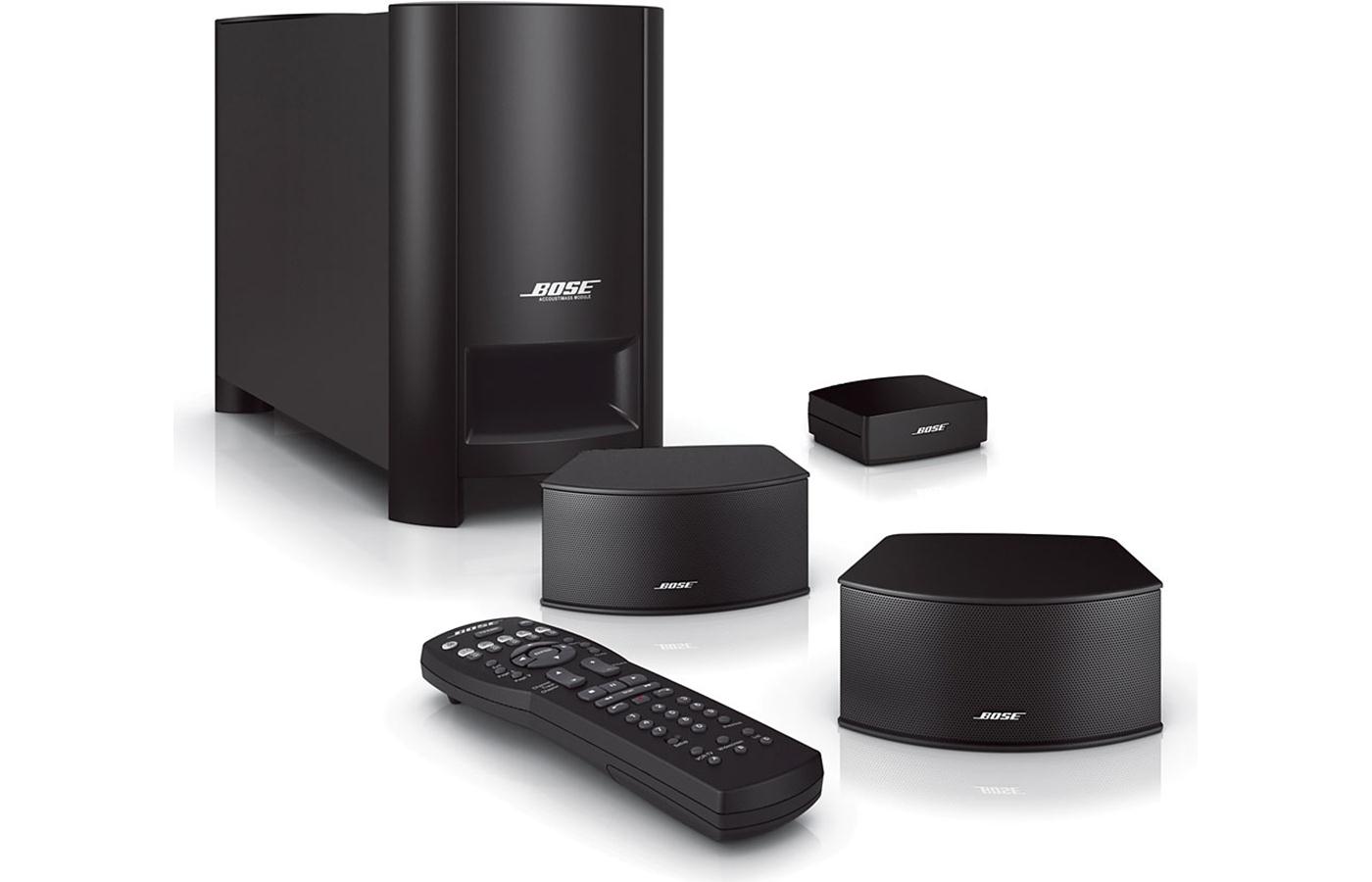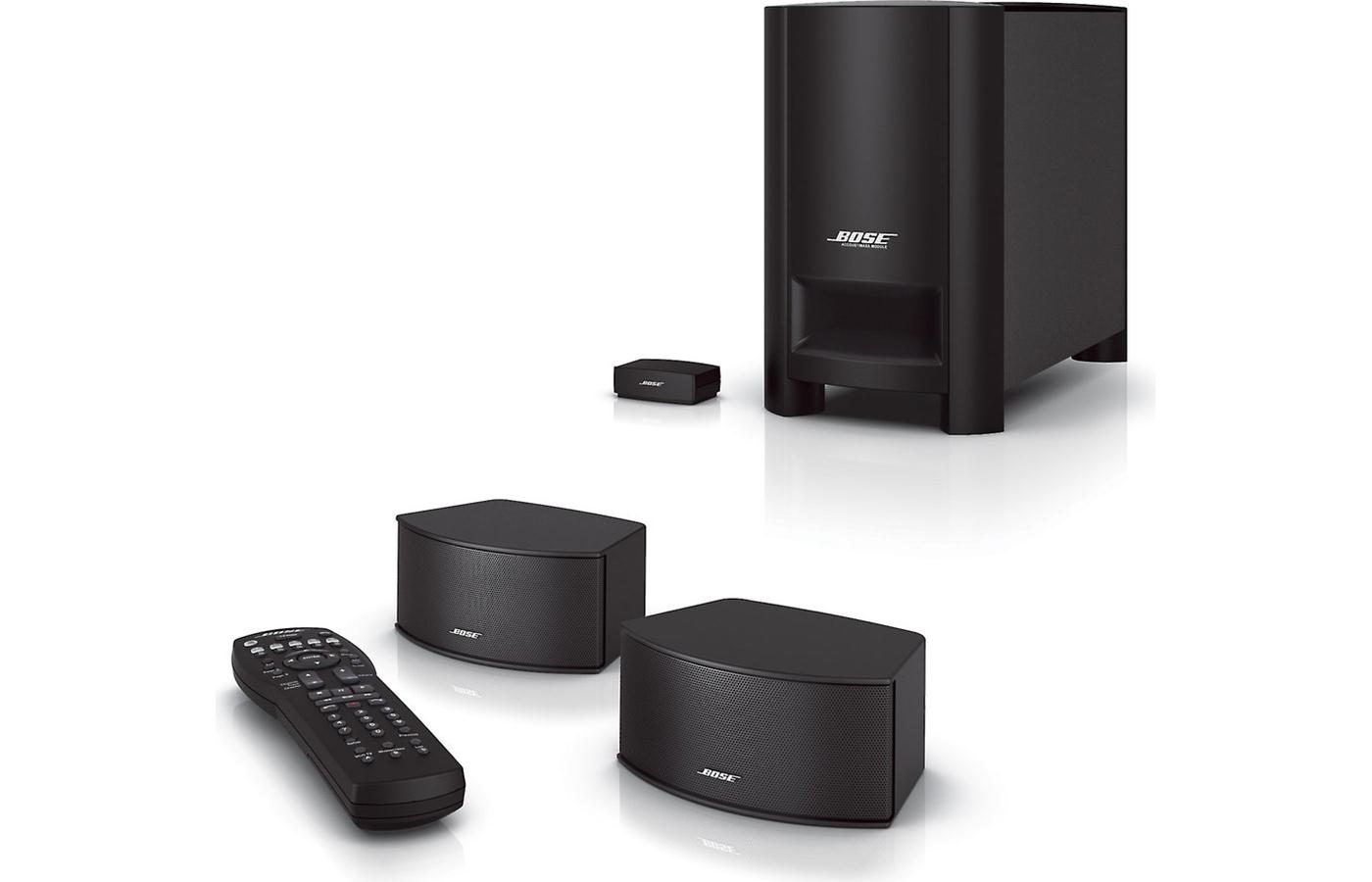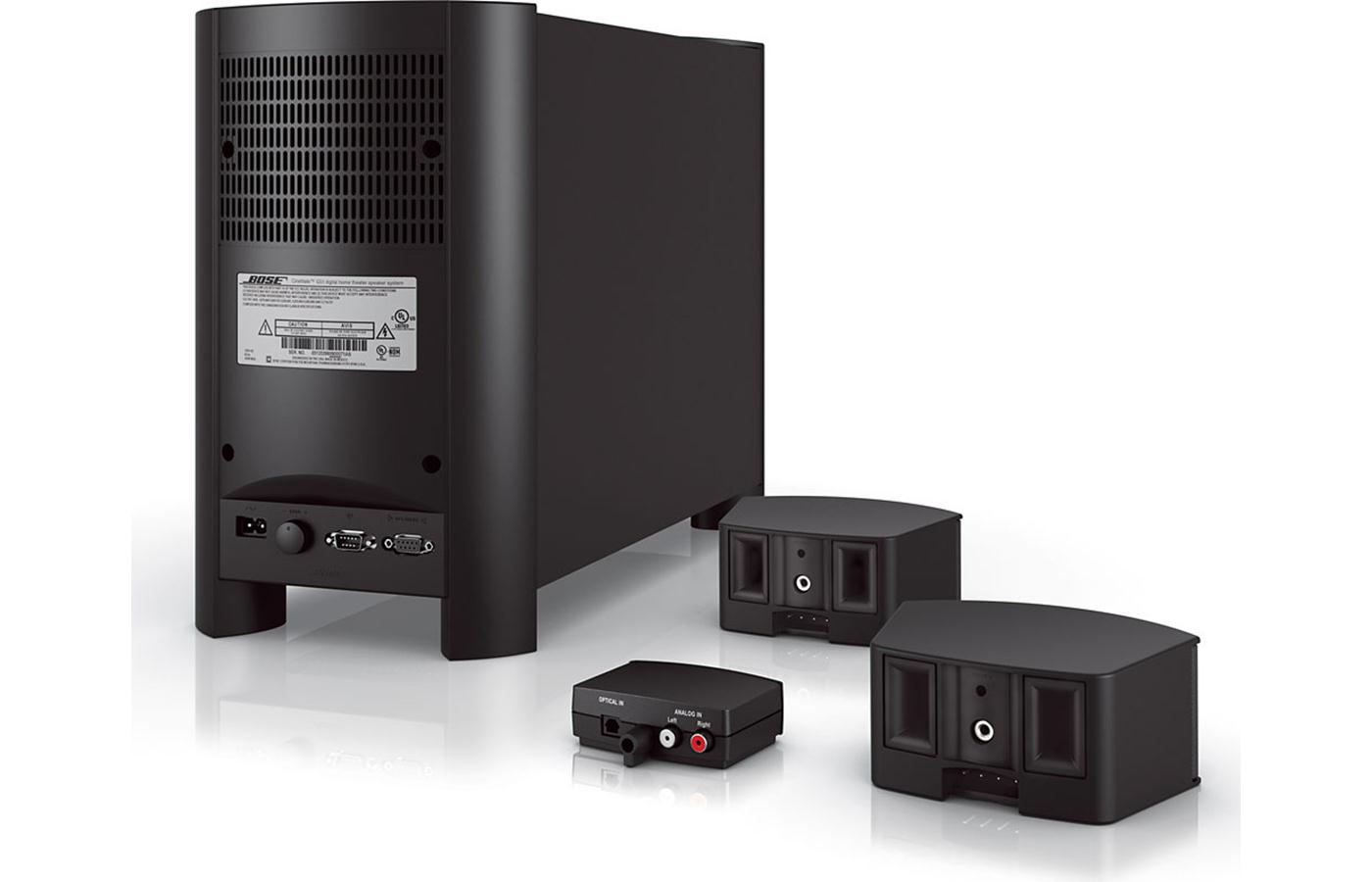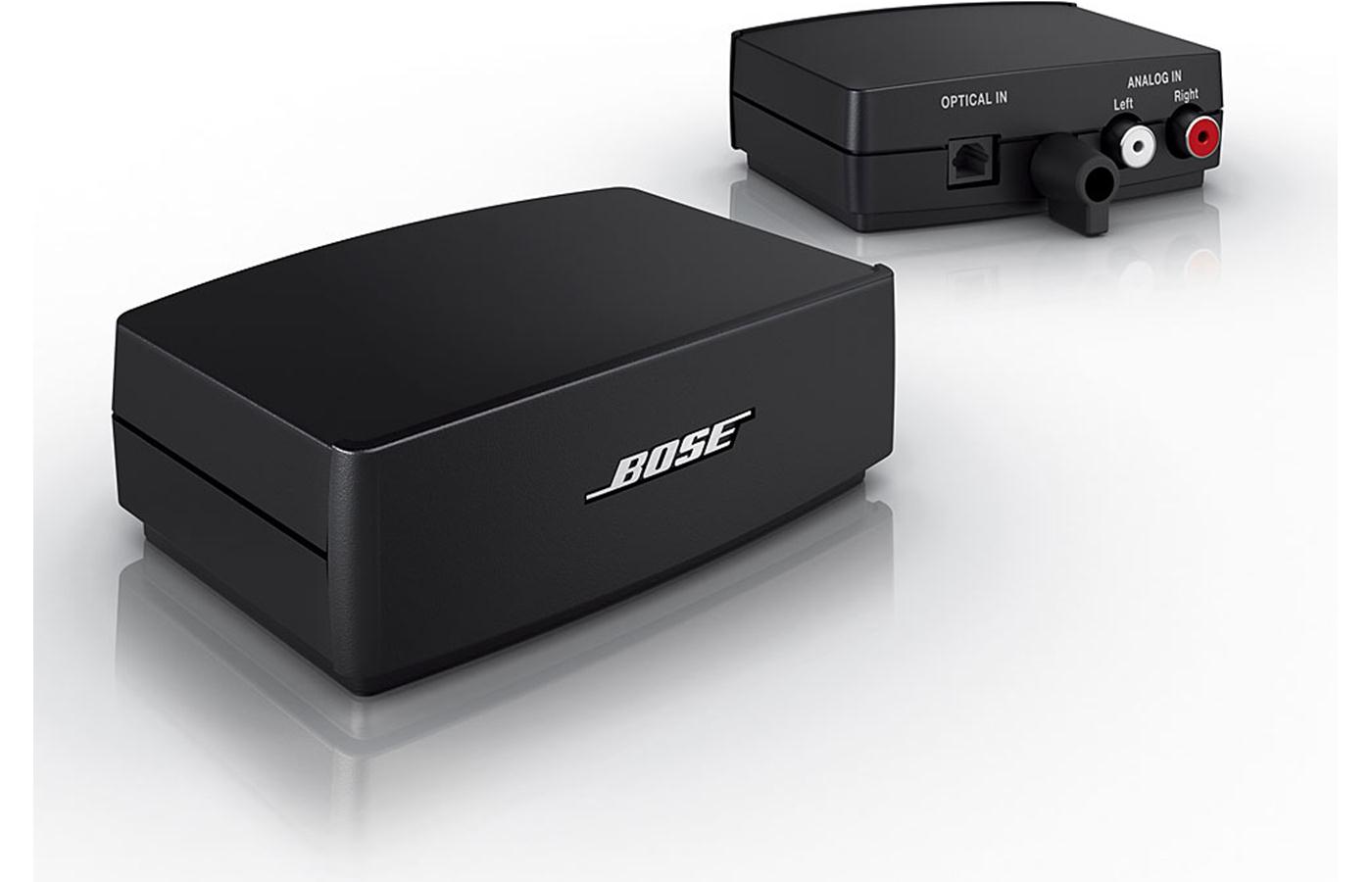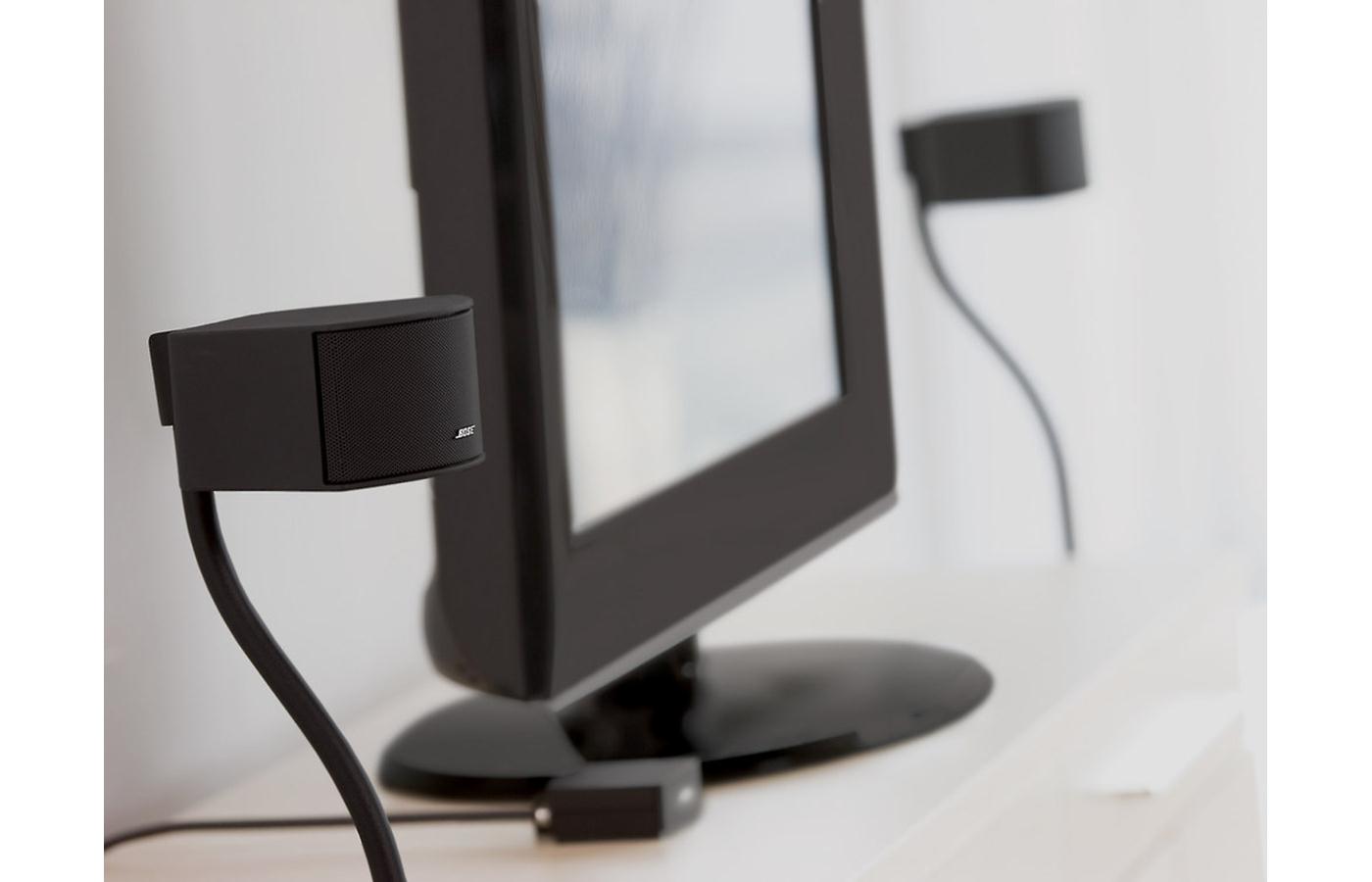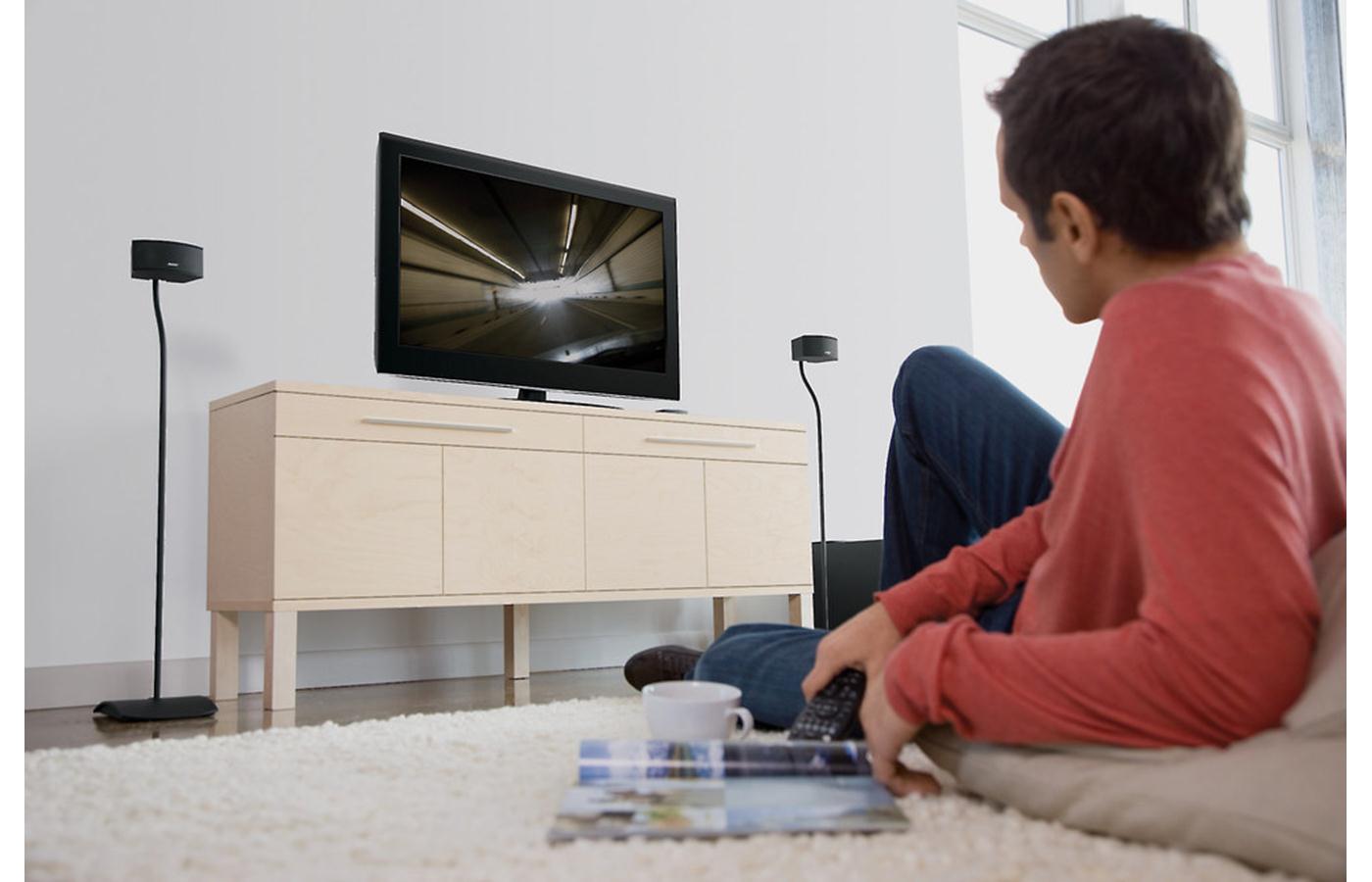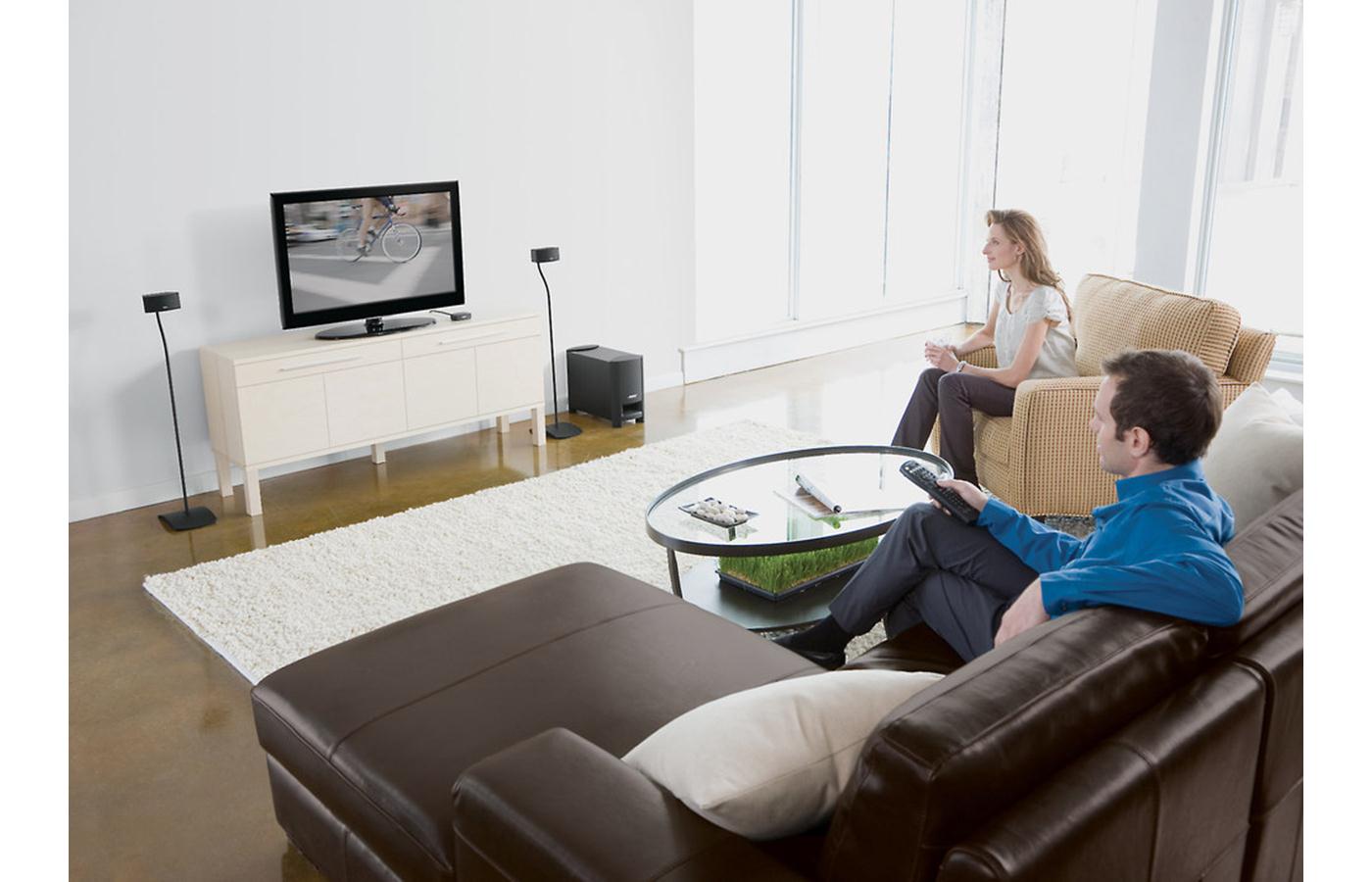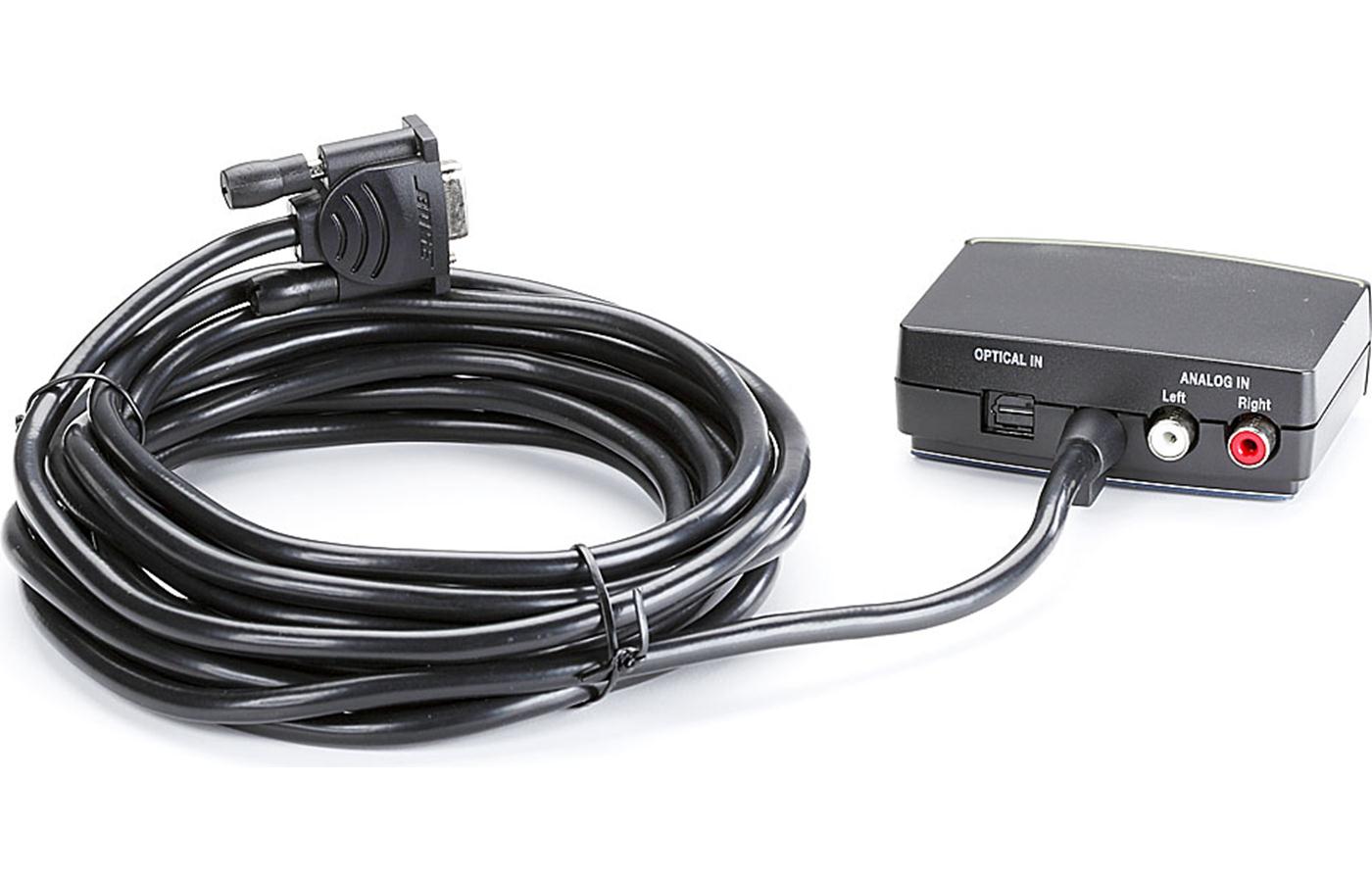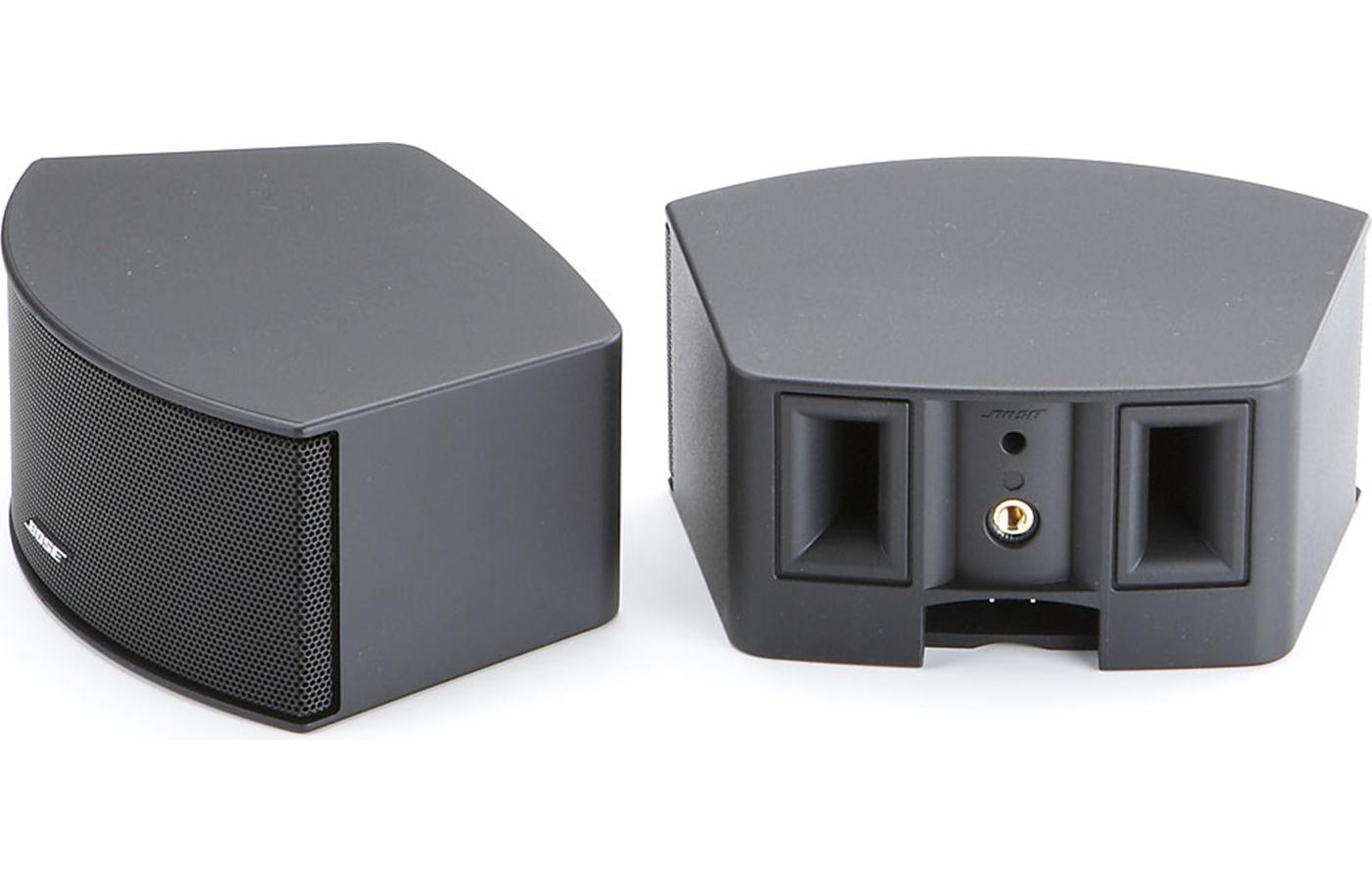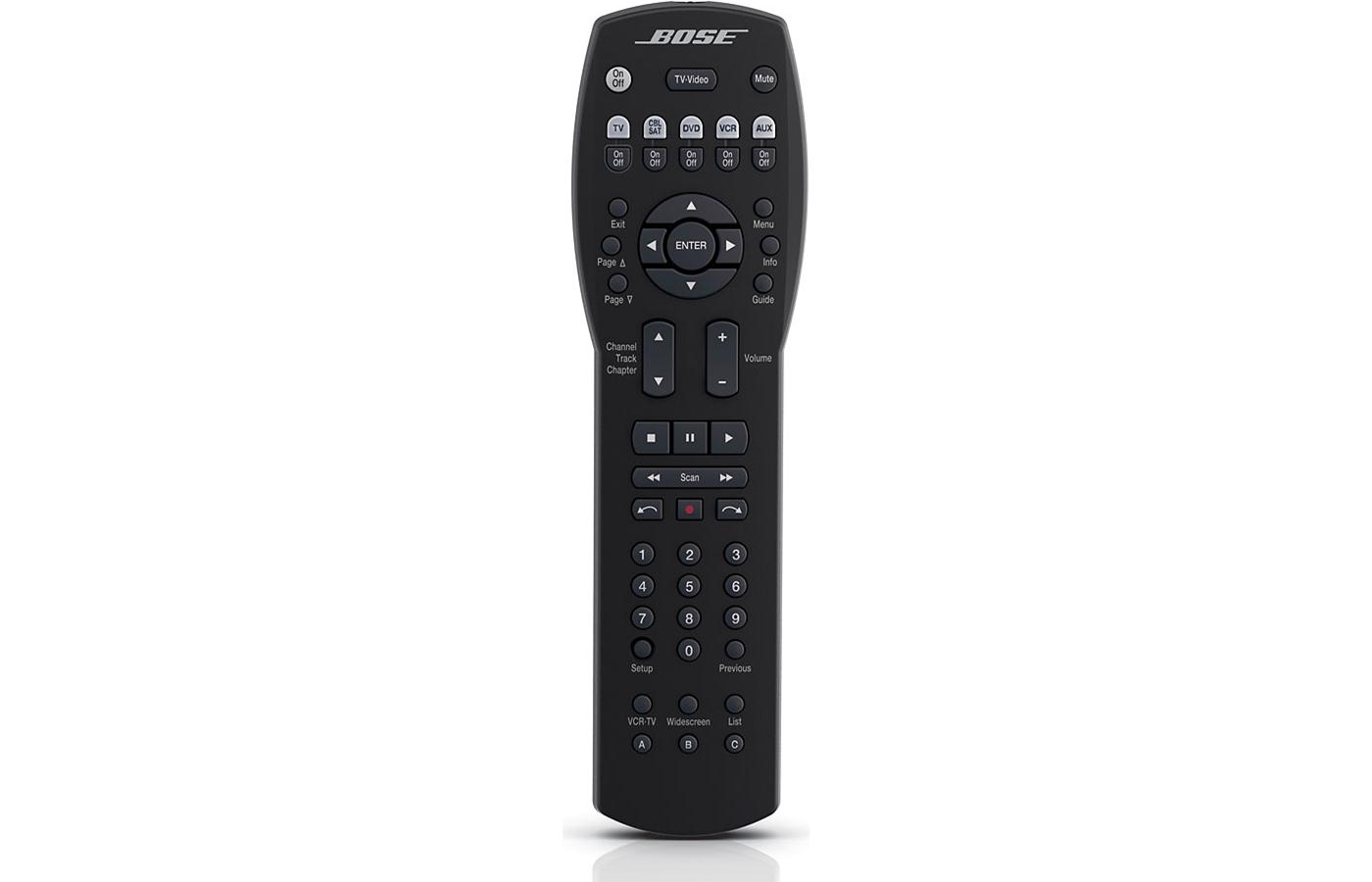 sale
Bose® CineMate® GS Series II with purchase of an HDTV
Add rich Bose® sound to your HDTV with this simple system, and keep clutter and hookup hassles to a minimum. The Bose® CineMate® GS Series II home theater speaker system comes with two premium Gemstone® speakers and an Acoustimass® module that practically disappear into your room. And with no rear speakers, there's no need to run wire all the way across your room.
Impressive audio performance, less room clutter
Each speaker contains two precisely angled drivers that deliver a wide soundstage. One speaker driver is equipped to handle left, center, and right channel audio information, while the other handles left and right surround channel information — so you won't lose any detail with your multi-channel audio sources. Plus, advanced audio circuitry helps create three-dimensional sound with all your TV shows, DVD movies, music CDs, and video games. And you'll love the way this system looks, too, thanks to its ultra-compact speakers and decor-friendly design.
Fast, simple setup
Bose made the CineMate® GS Series II system exceptionally easy to set up and use. It connects directly to your TV via a single cable, and comes with a setup disc that walks you through the process step by step. A programmable universal remote controls the system, as well as most brands of TVs and home theater components.
Product Highlights:
powered home theater speaker system
2 compact Gemstone® speakers

two 2" drivers in each speaker
bass-reflex (ported) enclosure
video-shielded (prevents magnetic distortion on tube TVs)

Acoustimass® module with 5" woofer
bass control knob on the Acoustimass® module lets you customize bass output
interface module — receives commands from remote control, sends audio information from TV to speaker system (connects to TV via included optical digital audio cable)
accepts stereo RCA analog audio or optical digital audio input
Videostage® 5 decoding for DVDs, VHS tapes, and stereo & mono sources
TrueSpace® processing circuitry delivers spacious sound effects
Digital Dynamic Range® speaker technology lets you hear soft sounds at low volumes
includes DVD with step-by-step setup guidance
universal IR remote control
includes speaker wire
dimensions:

satellite speakers: 5-1/2"W x 2-1/2"H x 4-1/8"D
bass module: 8-7/8"W x 14-1/8"H x 19-3/4"D
interface module: 3-3/8"W x 1-3/16"H x 3-7/8"D