Bose® Acoustimass® 10 Series IV with purchase of a compatible Receiver or HDTV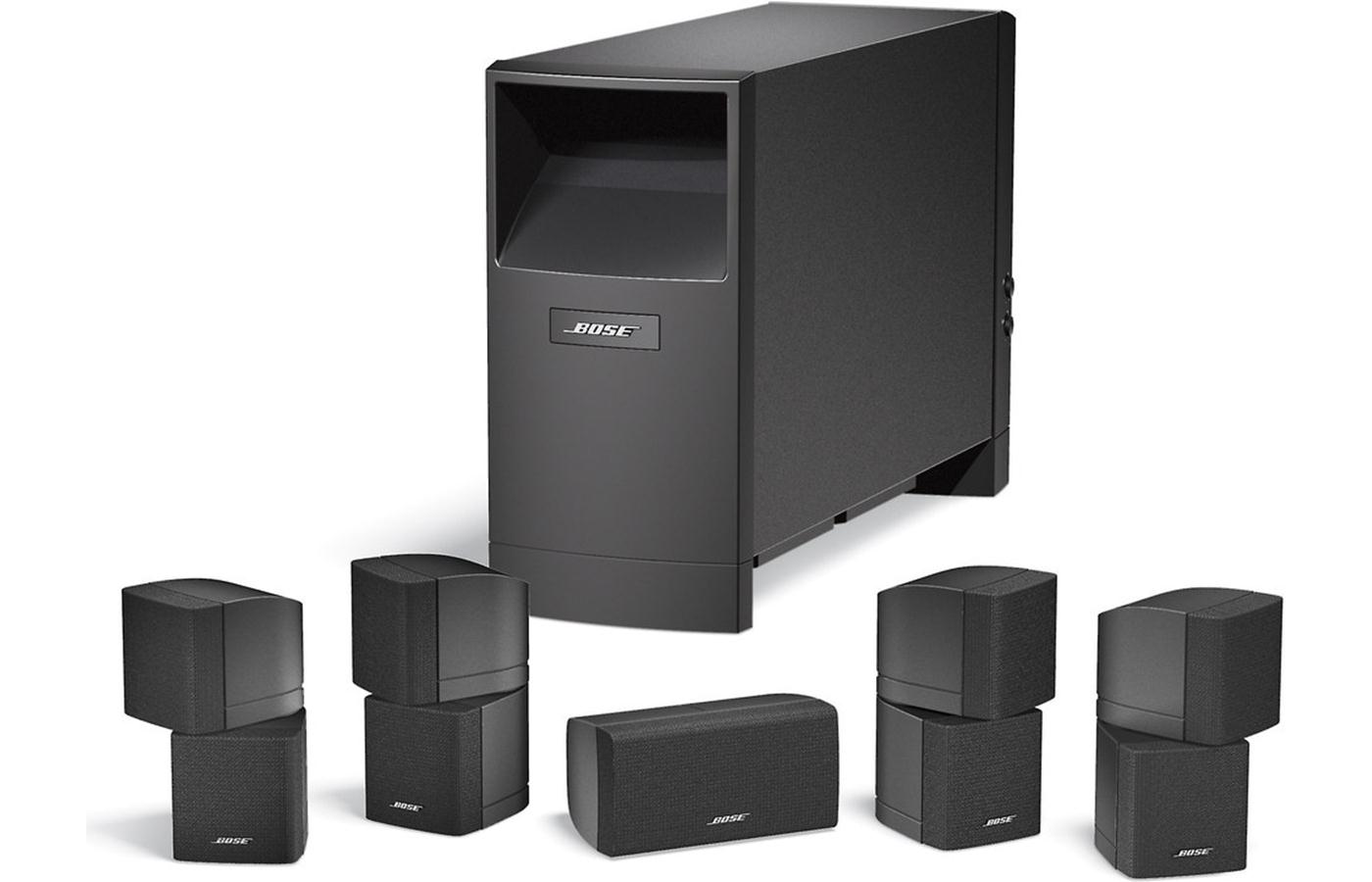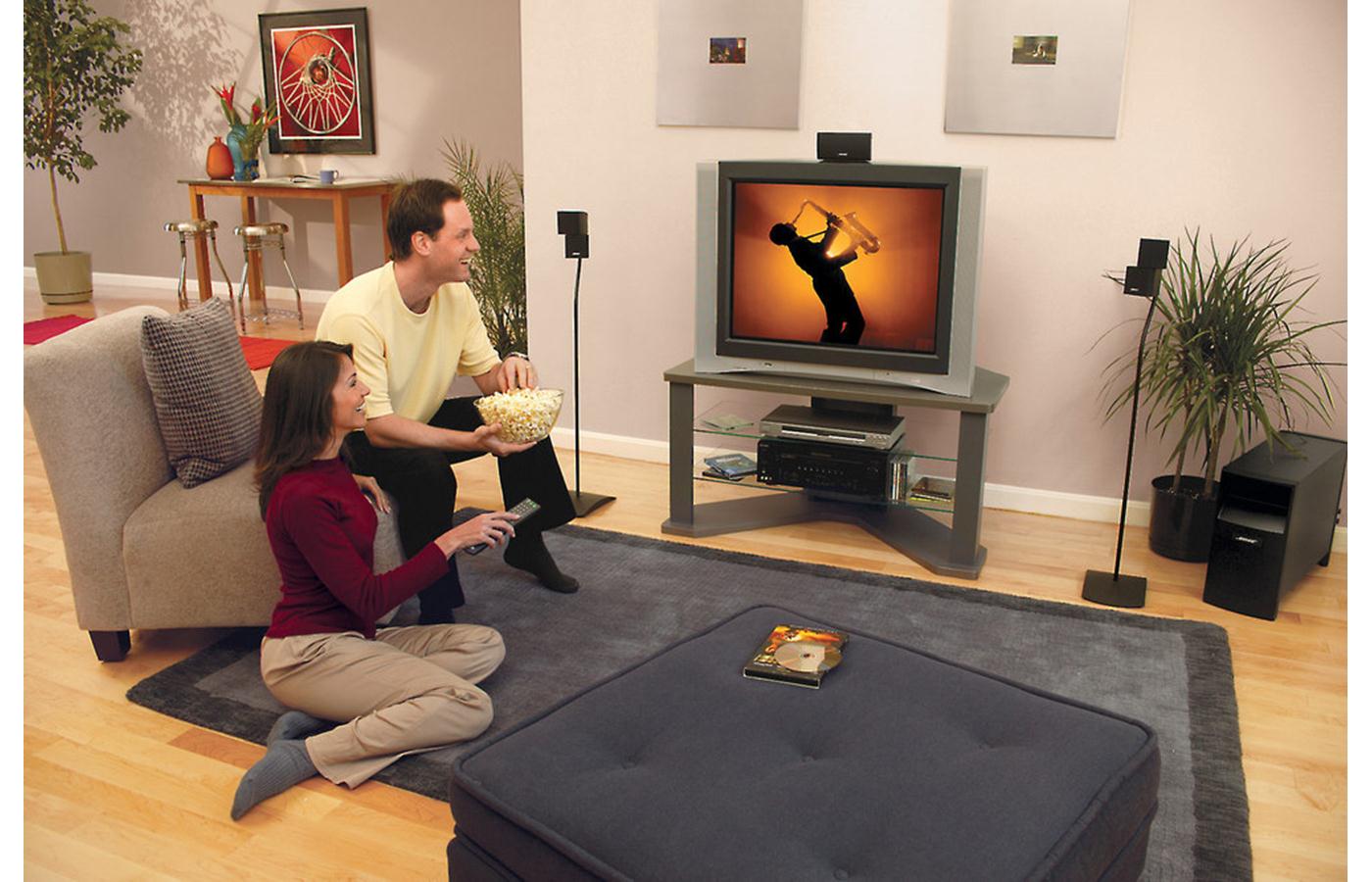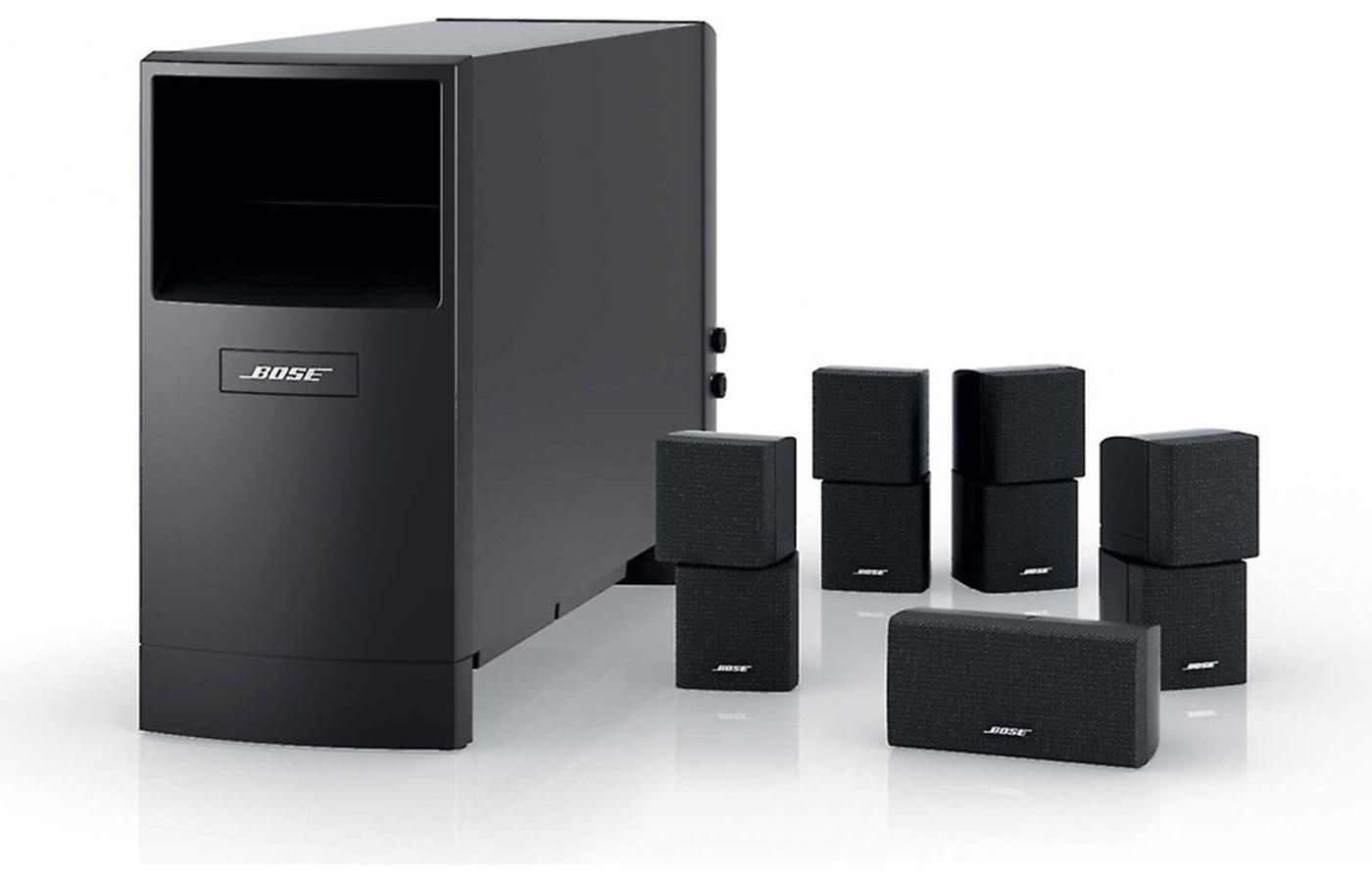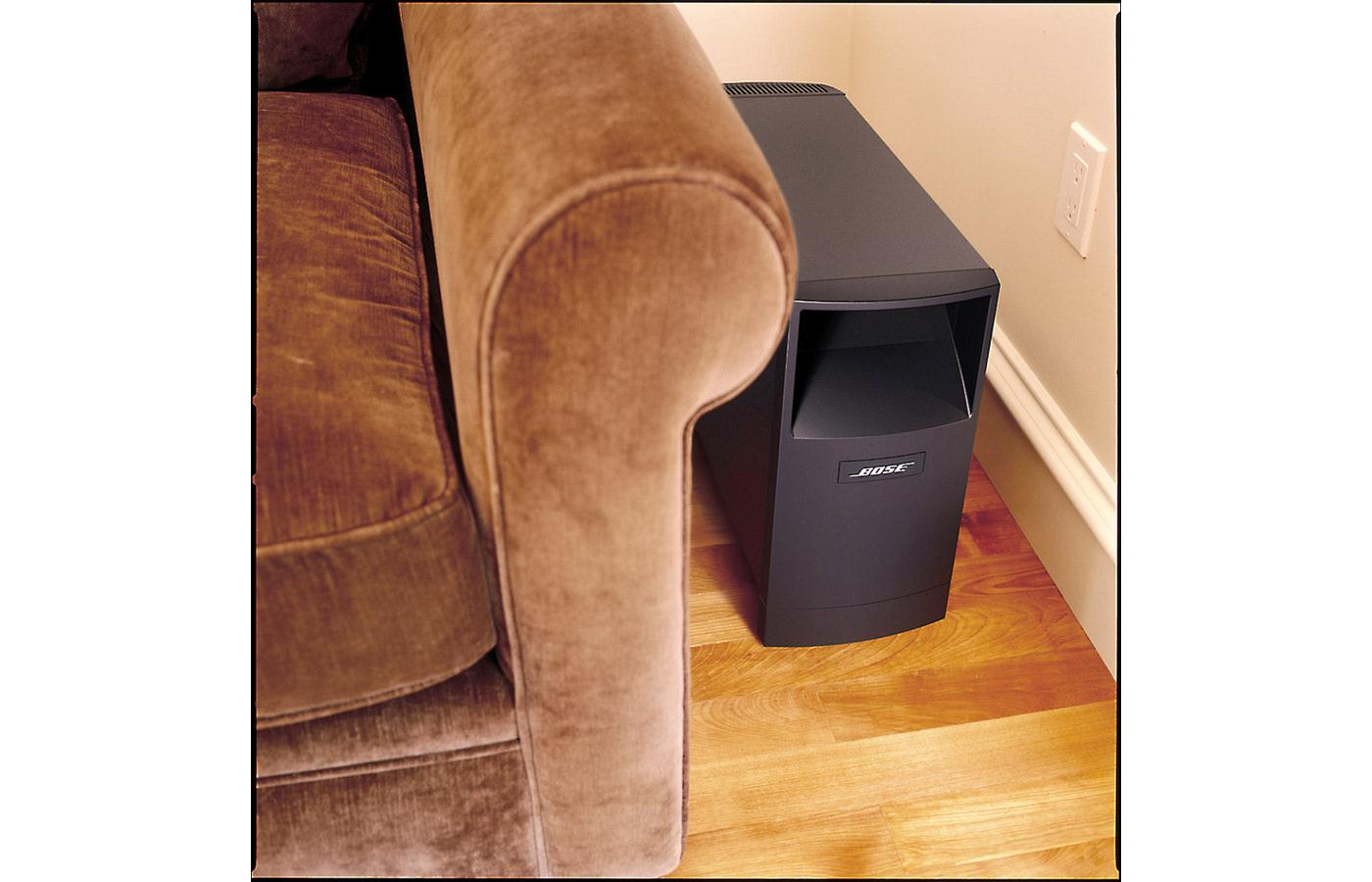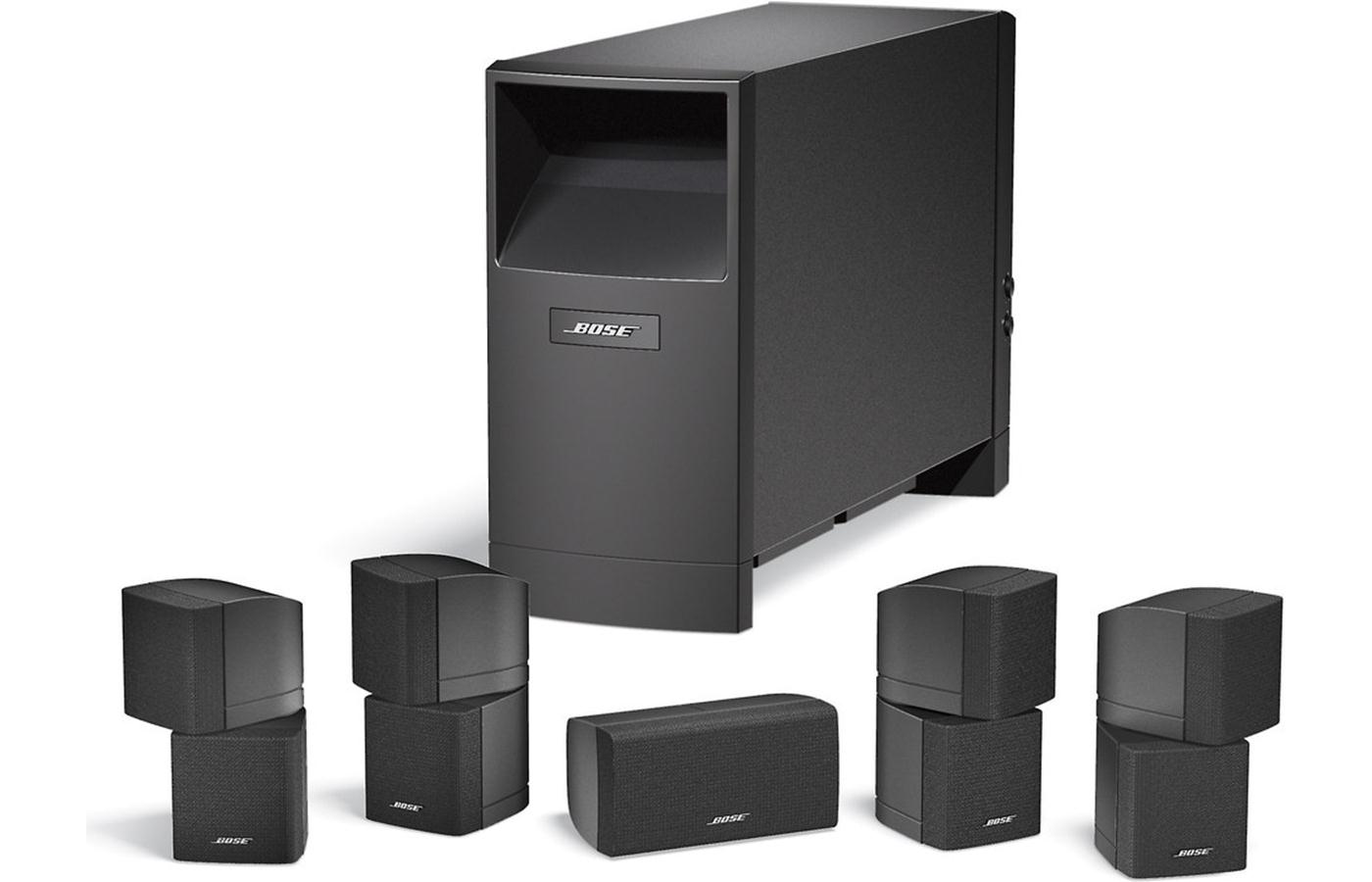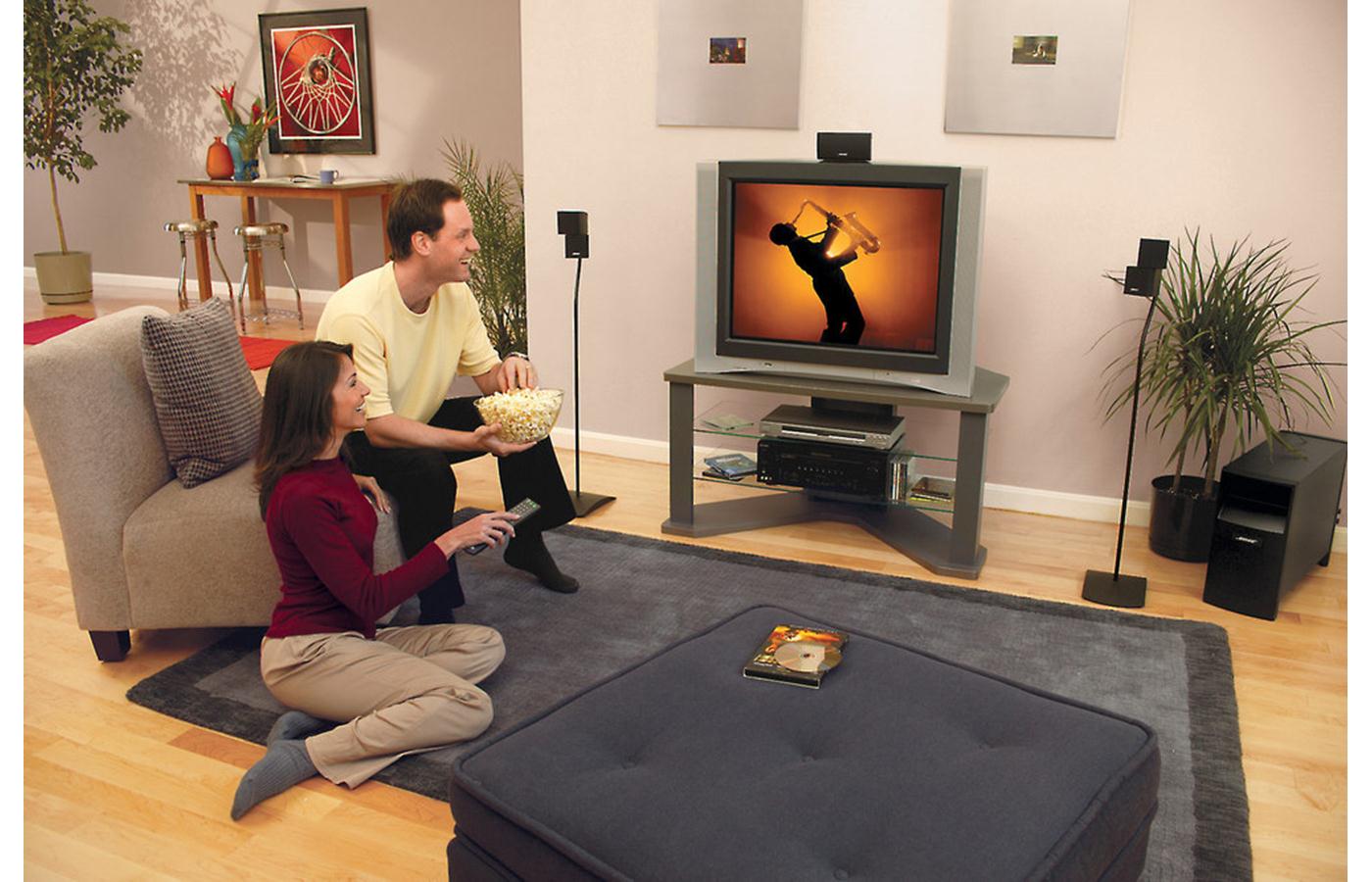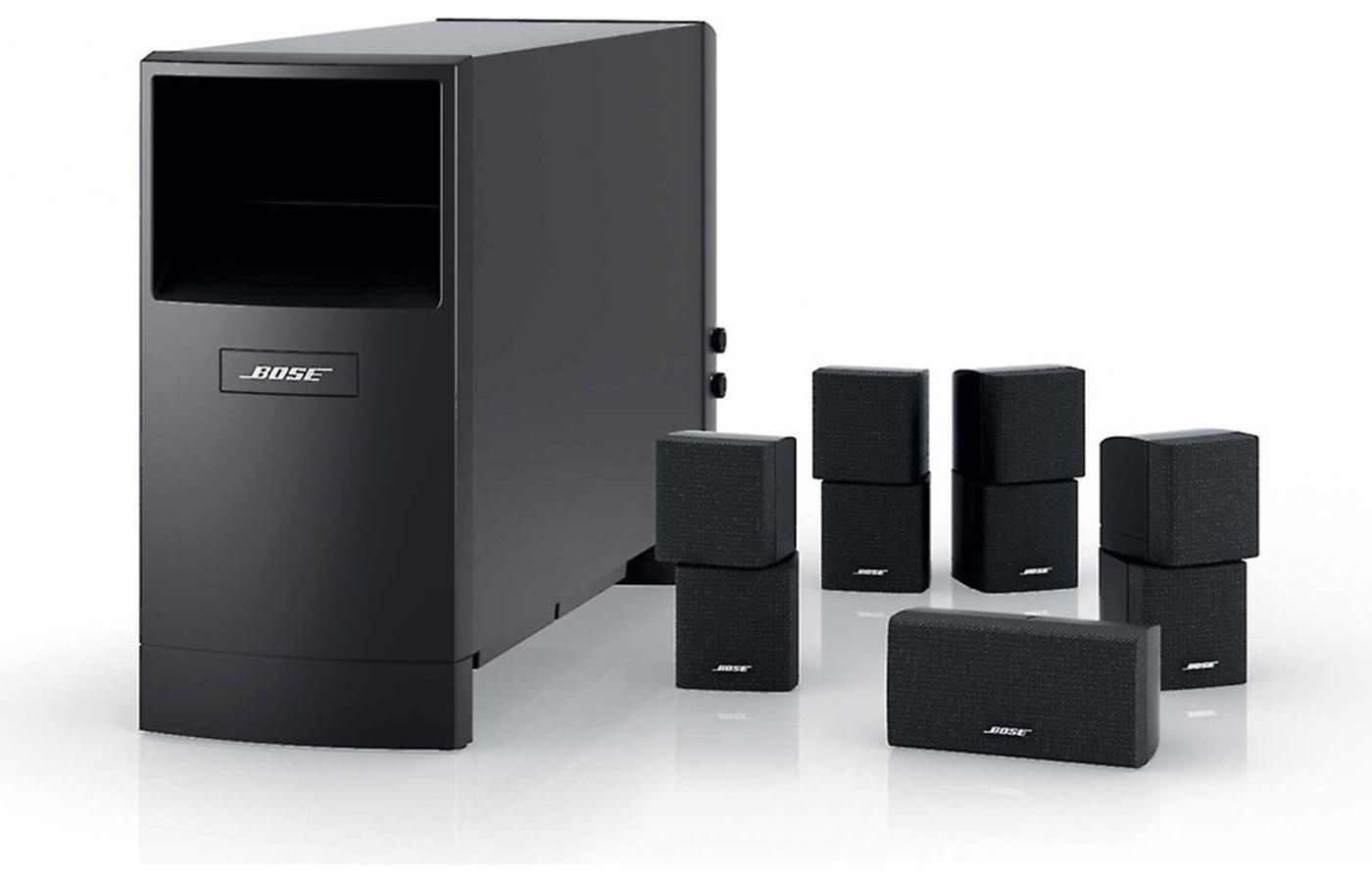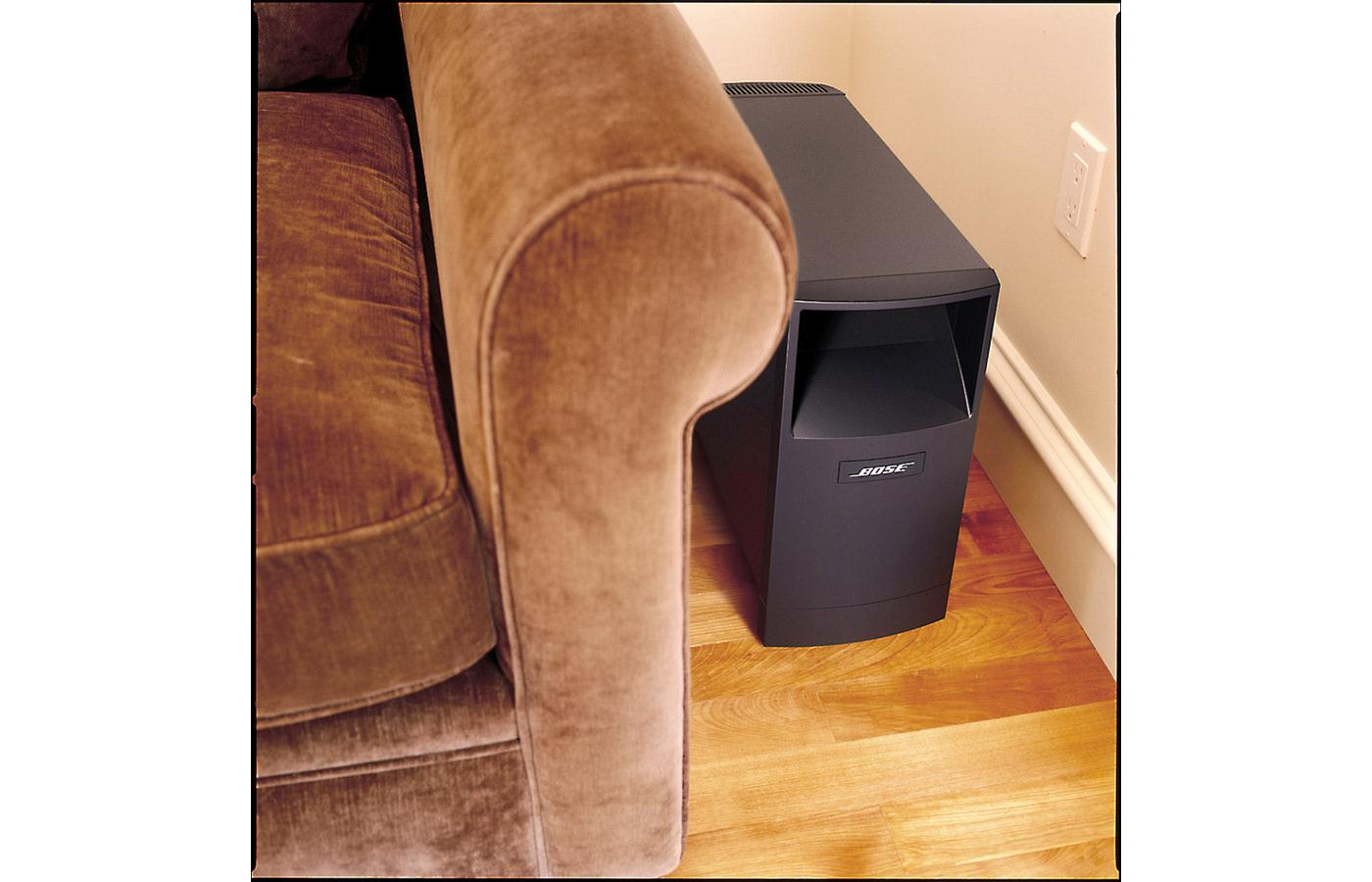 sale
Bose® Acoustimass® 10 Series IV with purchase of a compatible Receiver or HDTV
Enjoy rich, Bose-quality sound for movies and music
The elegant, décor-friendly Bose® Acoustimass® 10 Series IV home entertainment speaker system delivers high-quality home theater sound without visually taking over your room. Five tiny speakers and a slender Acoustimass® module work together, delivering spacious, natural-sounding music and high-impact home theater sound effects. Bose's innovative approach is the key.
Keep your living space open for living
The four small dual-cube satellites feature Bose's patented swiveling design. You can adjust each speaker's cubes to get the perfect mix of direct and reflecting sound. The low-profile center channel speaker fits easily on top of your television, or you can wall-mount it below a flat-panel TV. This system's sleek, powered Acoustimass® module boasts two 5-1/4" woofers and easily tucks away behind a table or couch. Color-coded cables make setup exceptionally quick and easy. And Bose's solid build quality and electronic protection circuitry ensure that this system will fill your room with great sound for years to come.
Product Highlights:
includes 4 dual-cube speakers, 1 center channel speaker, and 1 powered Acoustimass® module
recommended power 10-200 watts with receivers rated from 4 to 8 ohms
dual-cube speakers

swiveling Direct/Reflecting® design
video-shielded
two 2-1/2" drivers
3-1/8"W x 6-1/4"H x 4-1/16"D

center speaker

low-profile design
video-shielded
two 2-1/2" drivers
6-1/16"W x 3-1/8"H x 4-1/8"D

Acoustimass® module

two 5-1/4" woofers
8-3/16"W x 16-1/4"H x 25-3/8"D
built-in amplifier (connects to AC outlet for power)

color-coded cables
spring-clip speaker wire connectors